We will provide labor, materials and equipment to perform any type of construction upgrades or equipment/piping installations you need. This work can be completed on a "cost of work basis" or a lump sum price quote. Our expertise includes:
Site Work and Grading
Site Utilities
Concrete work
Masonry work
Steel Erection
Carpentry
Doors and Windows
Process Equipment and Pump Installations
Process Piping
Chemical Feed Equipment
Plumbing
Contact our office if you wish to see our labor and equipment rental rates.
---
A NEW DIRECTION
A Magney Construction project team will work with your engineers and architects to value engineer your project. This early planning will maximize functionality and insure that your project is completed on time and within budget.
Create project program identifying your needs and expectations
Finalize conceptual size, appearance and material quality of building
Create conceptual floor plans with the emphasis on production process flows
Finalize project team members including design consultants and inspectors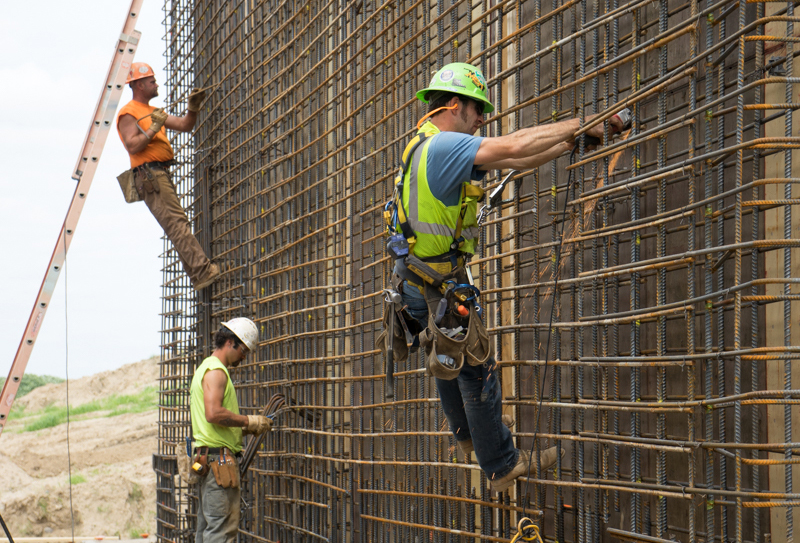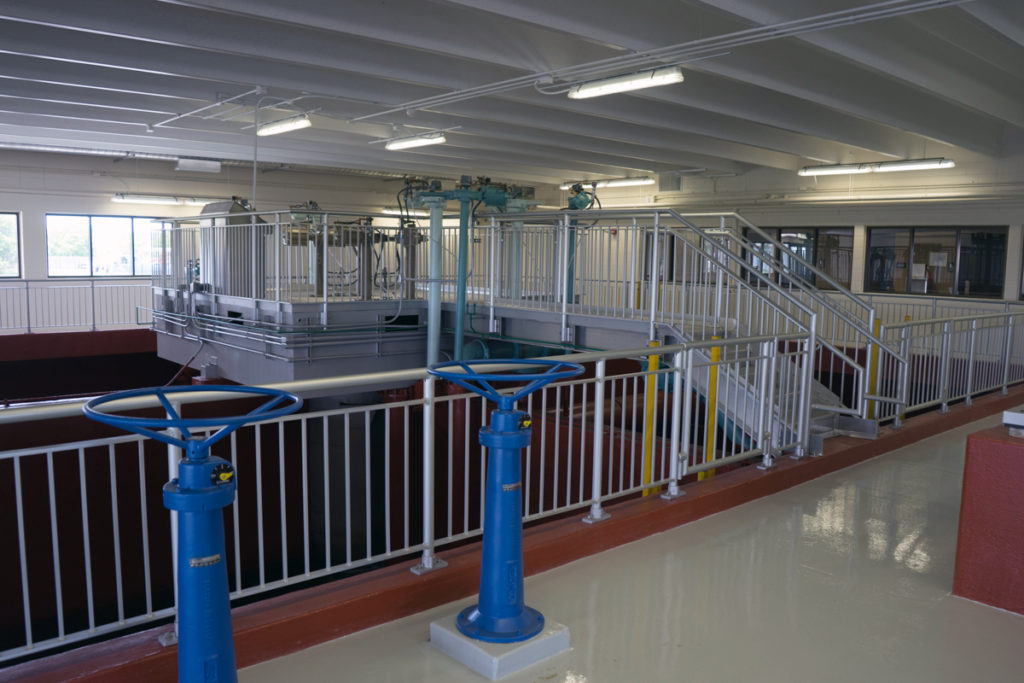 SITE ANALYSIS
We're looking to confirm that the site will conform to the requirements of the project without excessive cost or future surprises.
Create overall site master plan – confirm parking, traffic circulation and landscaping
Review soils analysis with consultants – ensure foundation design is adequate
Evaluate existing infrastructure capacity, location and proposed routing